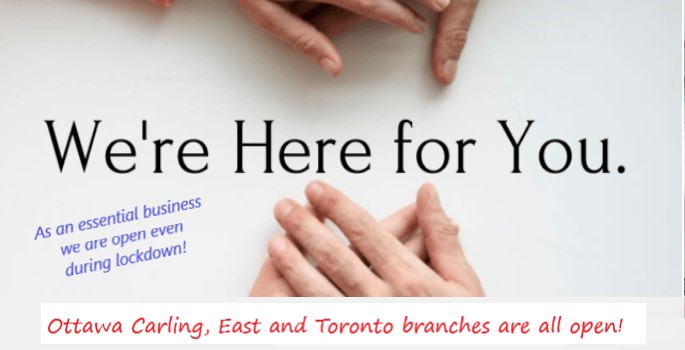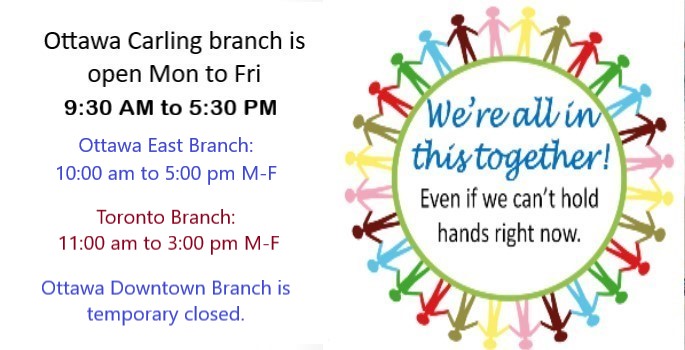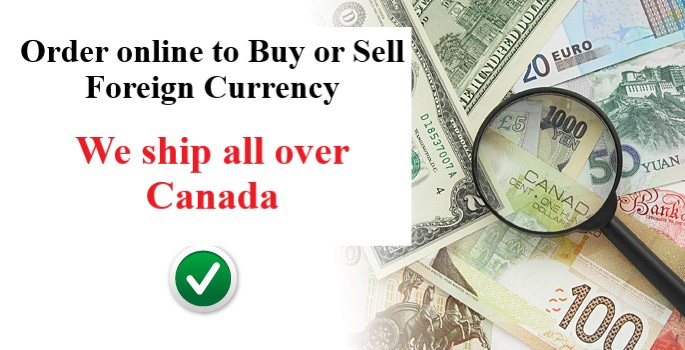 Carling branch is open Mon to Fri 9:30 am to 5:30 pm and Saturdays 10:00 am to 5:00 pm. East branch is open Mon to Fri 10:00 am to 5:00 PM. Toronto branch is re-opened with reduced hours Mon to Fri 11:00 am to 3:00 pm. UCE Downtown branch is closed due to COVID-19 outbreak. You can also order online for delivery all over Canada.
---
Better rates than any Canadian Bank
Ultimate Currency Exchange provides the most competitive rates. Our rate is always better than any other Canadian banks and competes with the other currency exchanges.
Fast, Convenient and Professional Service
Ultimate Currency Exchange staff provide you a convenient, professional and hassle free currency exchange service in the fastest possible time.
No Commission Fee
No commission fee. Exchange one dollar or $10,000, in any case still we would provide the same best service and asking no commission fee.
---
Thanksgiving Day (Monday Oct 11) Operating Hours:
All branches of Ultimate Currency Exchange are closed on Monday Oct 11, 2021.
News:
Update on Coronavirus (COVID-19)
June 16, 2020 - Carling Branch is open Monday to Friday from 09:30 AM to 5:30 PM. Toronto Branch and Ottawa East Branch are open Monday to Friday at reduced hours from 11:00 AM to 3:00 PM. Due to COVID-19 outbreak, UCE Ottawa Downtown is closed. At this time, with the limited travels to or from Canada, UCE is temporarily halting purchases of some minor currencies from our clients. While we do understand that this may impact you in the short term, we are committed to go back to full service once travels have resumed.
Fourth branch of Ultimate Currency Exchange is now open in East Ottawa
Oct 2018 - On October 10, the UCE team was happy to announce the opening of a new branch in the east end of Ottawa. Now, our customers from eastern Ottawa don't have to commute to our downtown or Carling avenue branches to exchange their foreign currency. The new branch is located in the Gloucester Centre, next to the Blair bus station and the future location of the LRT east station. Once the new Confederation Line is running it will be easy to stop in and get your foreign currency exchanged there from anywhere in Ottawa. For more information about the address and operating hours of our branches, please Click here.
The new branch of Ultimate Currency Exchange in Ottawa
May 2017 - We moved to a new location. The new branch of Ultimate Currency Exchange is now open at 2573 Carling Ave. (Accu-Rate Plaza). At this branch UCE provides the same service of exchanging of more than 90 foreign currencies similar to the other UCE branches. For more information about the address and operating hours of our branches, please Click here. Note our previous branch at 2255 Carling Ave (Woodroffe and Carling) is permanently closed.
Third branch of Ultimate Currency Exchange is now open in Toronto
May 2016 - On May 2, UCE team was exited to celebrate the grand opening of our new branch in Midtown Toronto, Yonge and Eglinton. After having two successful branches in Ottawa, now UCE has been expanded out of the nation capital and entered to the bigger market of Greater Toronto Area. Now, Torontonians also have a chance to enjoy of our low foreign exchange rate and high customer service in Toronto area. For more information about the address and operating hours of our branches, please Click here.
An innovative online currency exchange is launched by Ultimate Currency Exchange
May 2015 - Ultimate Currency Exchange announces the launch of an innovative online service. Through this new online system, everyone in Canada will now have access to the same competitive rates and services, right from the comfort of their home. Breaking traditional geographical boundaries, this new online service will allow customers from anywhere in Canada to order foreign currency online, and have it conveniently delivered to their home. UCE promises competitive exchange rates, beating the major banks' posted rates; a promise they have always kept. Click here for more information.
Follow @uexchangeca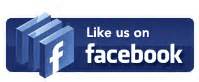 Currency Exchange Calculator
Get In Touch With Us Today
For all your currency exchange enquiries, please text, call or send us a message below.
Text: You can now contact or order to us by sending a text to 613-596-5505.

Phone: 613-596-5505
Email: enquiry@uexchange.ca
Submit Enquiry
This table provides you a quick comparison between the exchange rates of the big five Canadian banks and ours...Read More

Going on a holiday? Traveling for a business trip? Or just came back home? Ultimate Currency Exchange buys and...Read More

You can order online to make sure that your required foreign currency is available for pickup when you come at our store...Read More