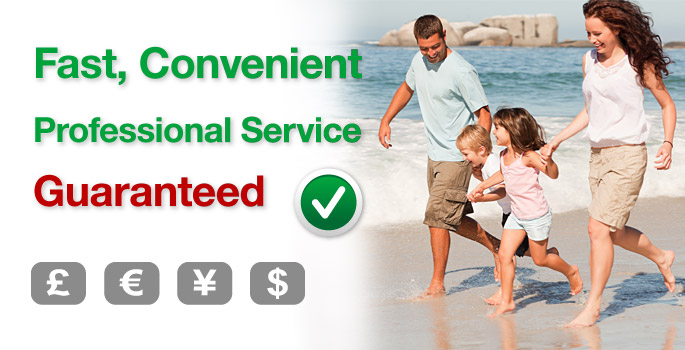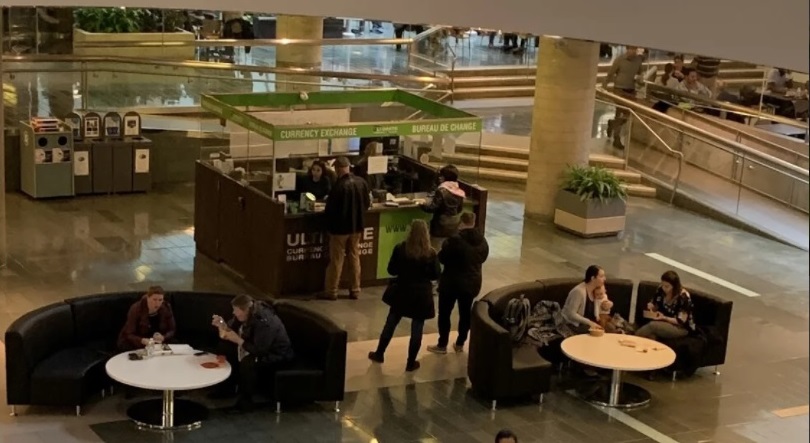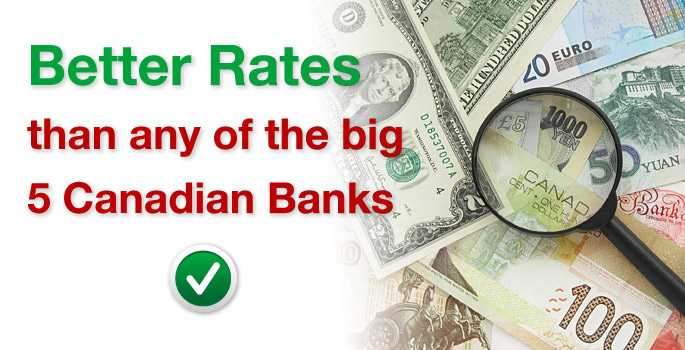 Better rates than any Canadian Bank
Ultimate Currency Exchange provides the best rate in the Ottawa. Our rate is always better than any other Canadian banks and competes with the other currency exchanges.
Fast, Convenient and Professional Service
Ultimate Currency Exchange staff provide you a convenient, professional and hassle free currency exchange service in the fastest possible time.
No Commission Fee
No commission fee. Exchange one dollar or $10,000, in any case still we would provide the same best service and asking no commission fee.
---
News:
Ultimate Currency Exchange proudly sponsors 28th European Union Film Festival
Nov 2013 - The 28th European Union Film Festival takes place at the Auditorium of 395 Wellington St., Ottawa (Library and Archives Canada building) from November 14 to December 1. This year, the event would have world-class, award-winning, and Oscar-submitted films from 27 countries across the European Union! For more information you can visit Canadian Film Institute website: click here.
Downtown Branch 240 Sparks is Now Open!
July 2013 - Now we can serve you at two stores, Ottawa west at Carling and Downtown at Sparks Shopping Centre. For address and opening hours please click here.
Rent a phone for your next trip to Europe
Jan 2013 - Rent a free incoming phone with no connection fee from us for your next trip to UK or Europe for just $20 per week or $5 per day. Visit our store or Click here for more information.
Follow @uexchangeca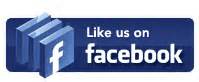 Currency Exchange Calculator
Get In Touch With Us Today
For all your Currency Exchange enquires, please contact us or send us a message below.
Phone: 1-613-422-1472
or 1-888-727-6926
Email: info@uexchange.ca
Submit Enquiry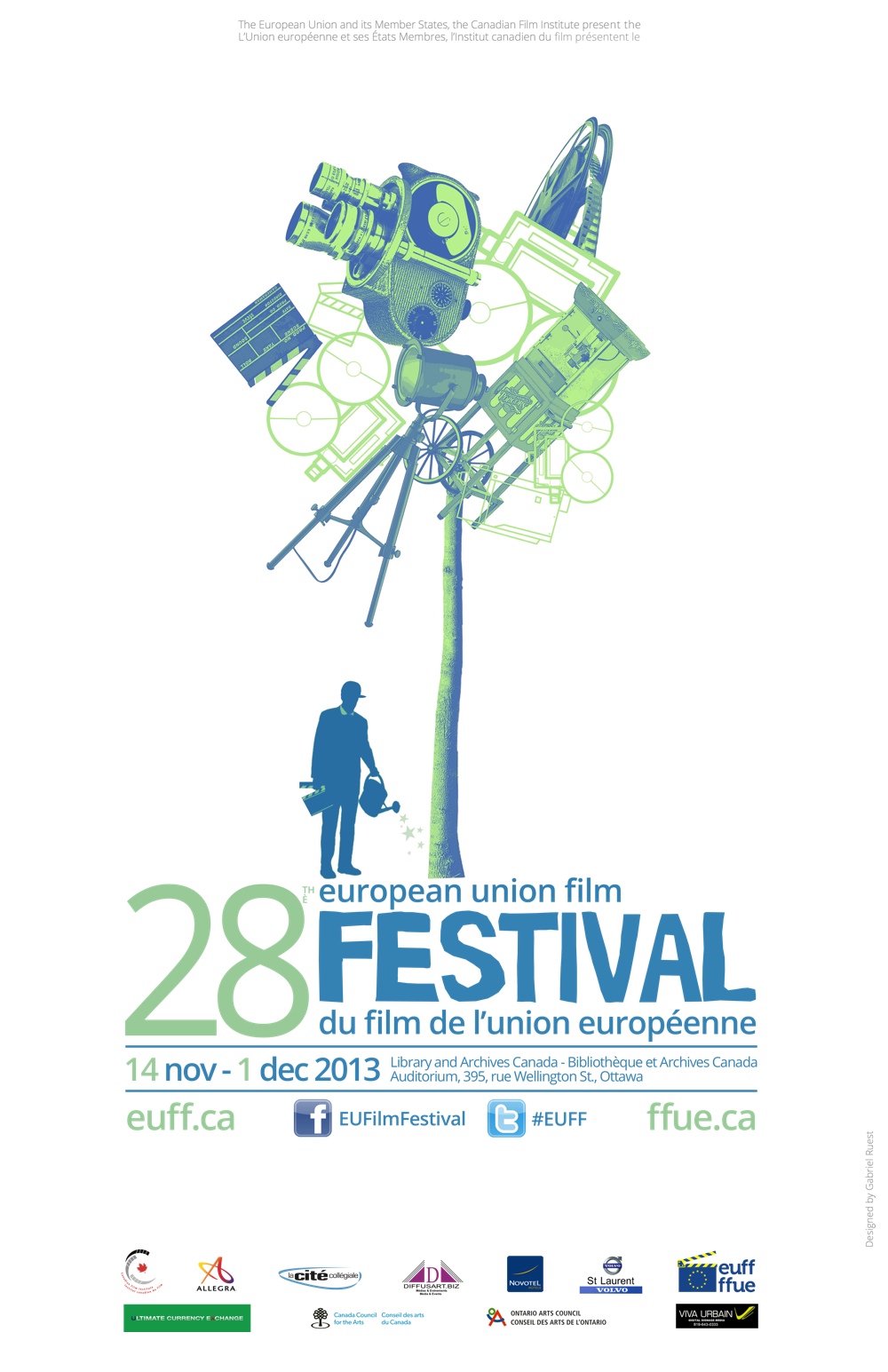 This table provides you a quick comparison between the exchange rates of the big five Canadian banks and ours...Read More

Going on a holiday? Traveling for a business trip? Or just came back home? Ultimate Currency Exchange buys and...Read More

You can order online to make sure that your required foreign currency is available for pickup when you come at our store...Read More